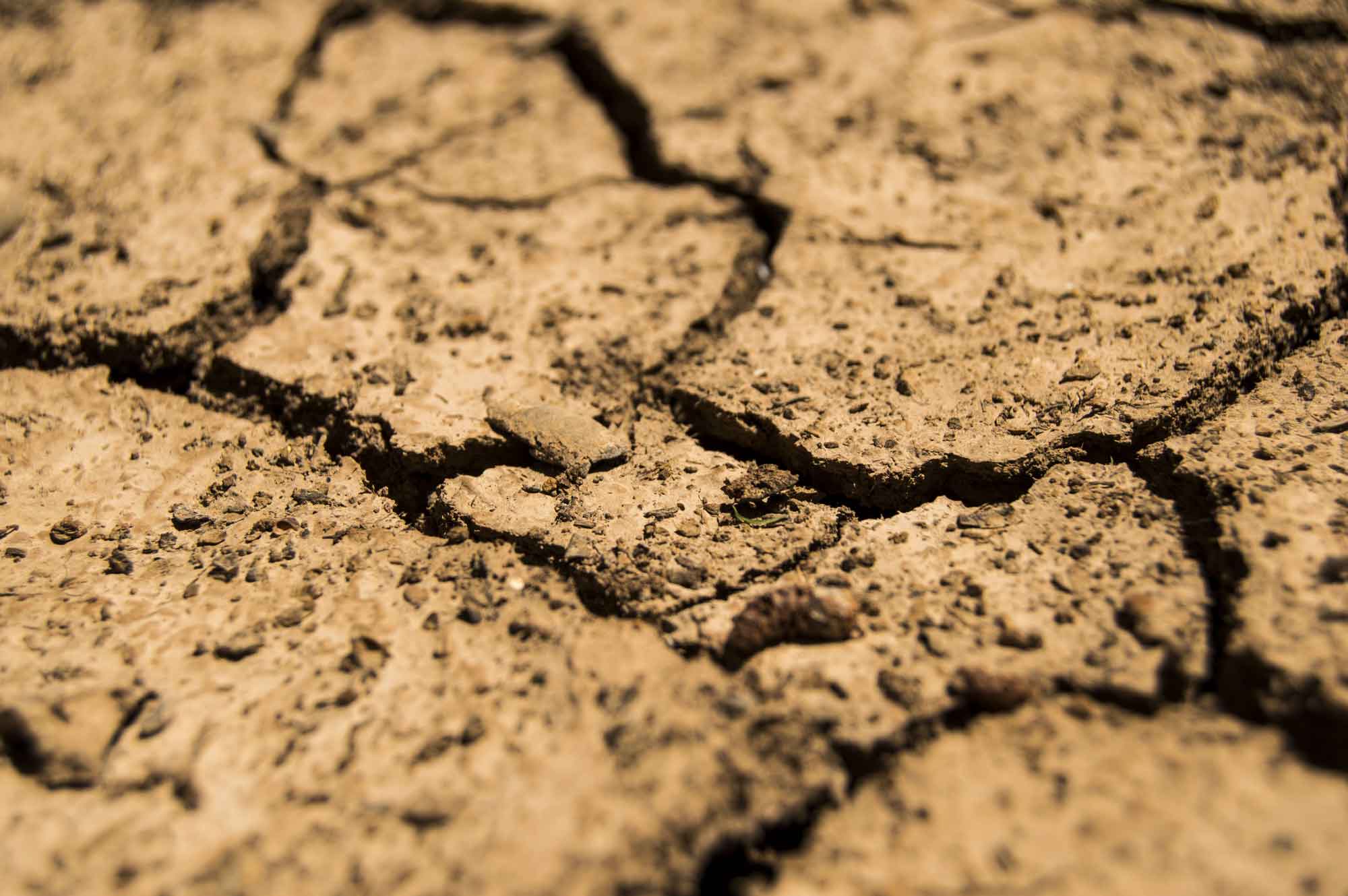 CABINS WITH HOT TUB
Trees are more important today than ever before. More than 10,000 products are reportedly made from trees. Through chemistry, the humble woodpile is yielding chemicals, plastics and fabrics that were beyond comprehension when an axe first felled a Texas tree.
Adventurewood Luxury Log Cabin
Located on the south side of Yellowwood State Forest (halfway between Nashville and Bloomington), you'll find 2 Hearthstones is your gateway to the great outdoors.
About This Rental
House, 3 Bedrooms, 3 Bathrooms
Next to Brown County State Park
Steps away from Nashville and with Brown County State Park in the backdrop, this quintessential hand-hewn log cabin allows you to bring the family, accommodating up to six and make memories both outdoors and indoors
About This Rental
Cabin, 2 Bedrooms, 2 Bathrooms.
Daffodil Hill Log Cabin
Up the hill from Nashville is the 160 year-old Daffodil Hill cabin on a private eight acres of yard and woods. Daffodil Hill brings you the convenience of access to Nashville, only half a mile away, with the seclusion that you come to Brown County to have.
About This Rental
Cabin, 1 Bedroom, 1 Bathroom.
An Attractive Call to Action Text